News & Events
2019 RESPIRATORY BROCHURE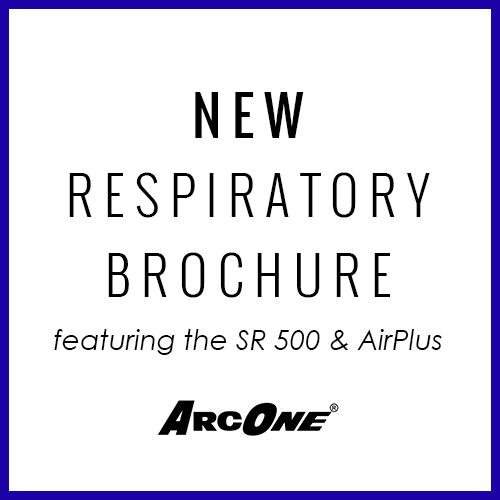 March 27, 2019 -
Respiratory Protection should be on the forefront of any welders mind, as it is critical to shield lungs from all of the harmful chemicals and gases that come from welding.

Our 2019 Respiratory brochure features the SR Series and the AirPlus; two PAPR Systems that supply you with fresh, filtered air, providing desired protection when you need it the most.

Choose between a number of different head tops to pair with the PAPR Systems.