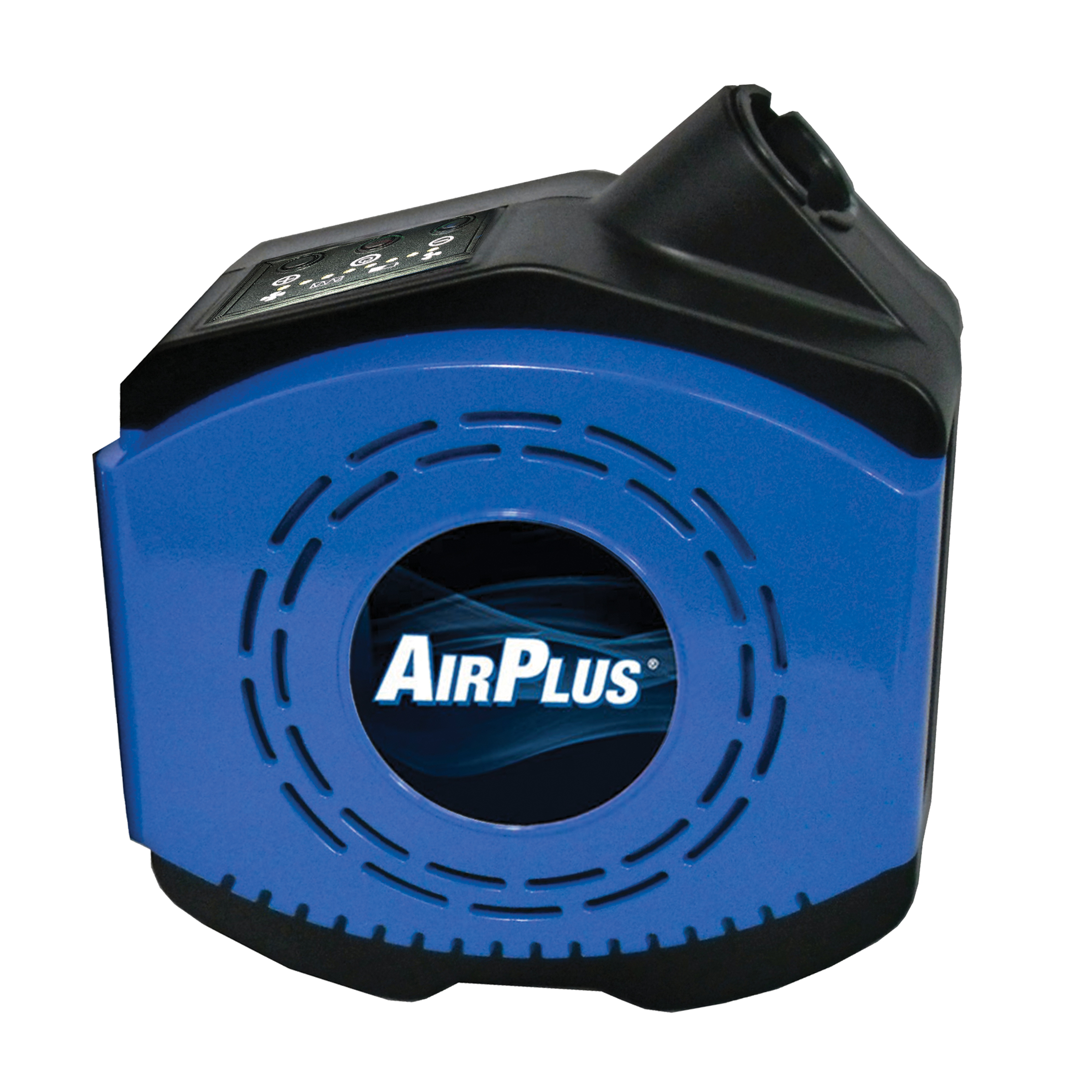 AirPlus®
The AirPlus® Powered Air System is the third generation development from the ArcOne® 20-year PAPR system. This Respiratory System combines electronic superiority with timeless simplicity at an affordable price. Extended battery life, multiple alarm systems, lightweight comfort and an unbeatable price creates the perfect product for Industrial use. Other features include:

8-setting airflow control, minimum flow at 170 LPM
Constant airflow correction technology
Visual and audible alarms for low battery voltage
Includes smart charger
14 hour average lithium-ion battery (at minimum fan speed)
Audible and vibration alarms for low flow (clogged filter) and missing filter
Flexible breathing tube with quick disconnect and fire retardant air-hose cover
Ergonomic comfortable belt
Washable face seal
Convenient single, replaceable HEPA filter
NIOSH 42 CFR Part 84 Approval Number: TC-21C-0947
For greater detail on the AirPlus® PAPR, click here to see our Respiratory brochure.