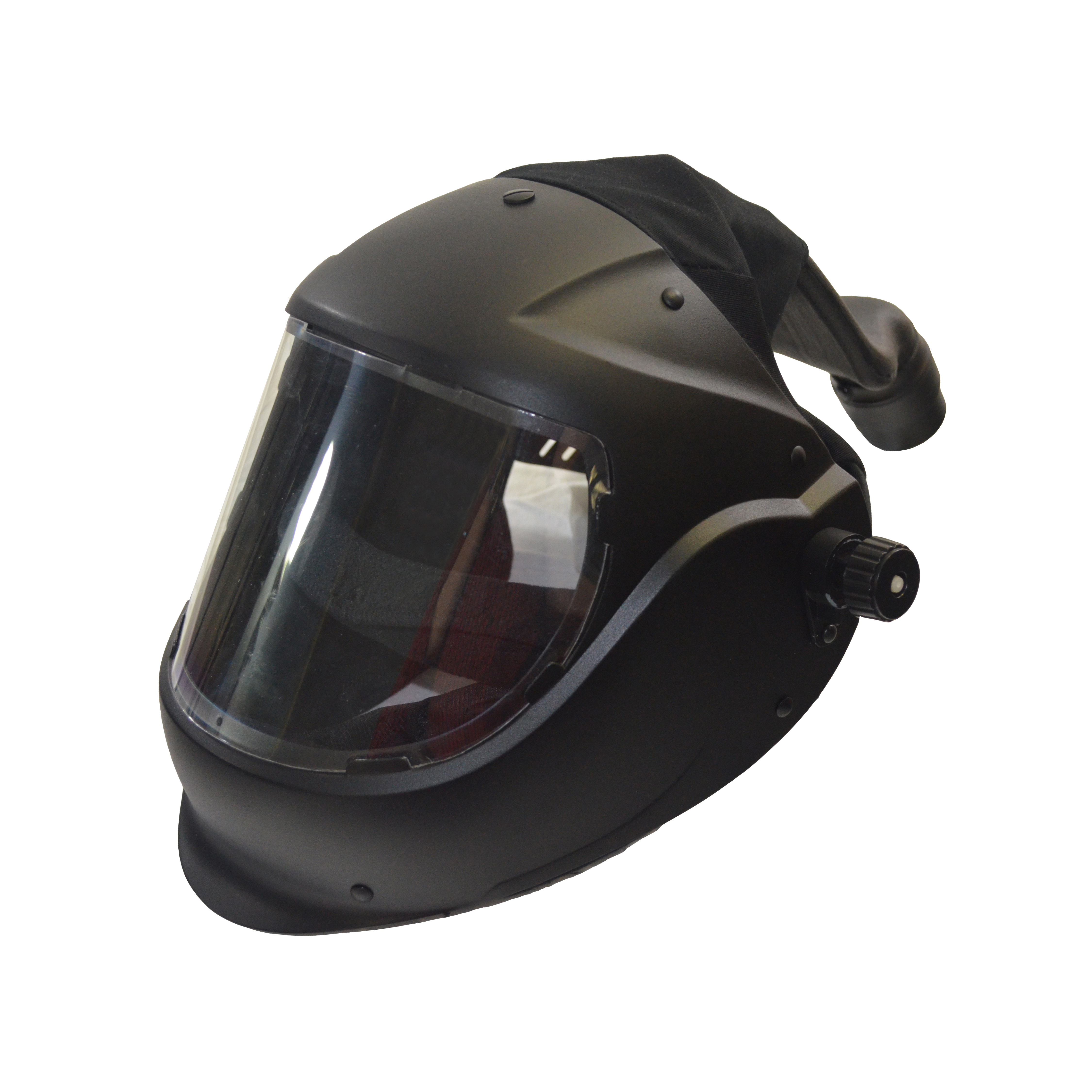 AirPlus with AirShield
Combine the AirShield® with our AirPlus® PAPR System for complete respiratory protection. ArcOne's full-coverage grinding visor exceeds expectations with its durable construction, large viewing area, sturdy headgear, quick and easy visor installation and removal, all at an economical price-point.

Use the AirShield® with our Vision®, Python®, or Carrera™ ArcOne® welding helmets via optional welding helmet adapters, sold separately.