News & Events
NEW SINGLES HD LENS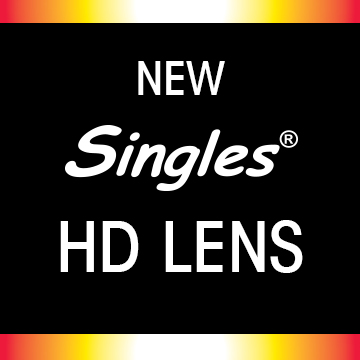 March 6, 2018 -
ArcOne's Singles® Filters now have High Definition Technology, so welders can see colors in the light state like they've never seen before.

The High Definition technology makes it possible to see your work while welding as clear as looking through a window. There are no washed out or misleading colors with the new lens.

Singles 2x4" Shades 8, 9, 10, 11, 12 and Singles 5x4" Shades 10, 11, 12 available now! Super Singles SS240 also available in High Definition Technology.

It is a difference that is CLEAR to see!