News & Events
PRODUCT LINE BROCHURES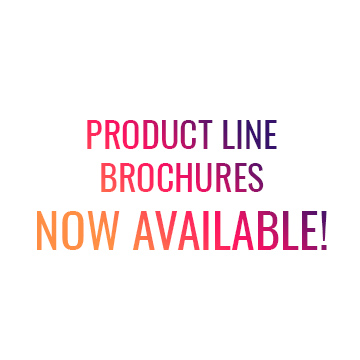 May 26, 2020 -
ArcOne Product Line Brochures are now available!
Check them out to learn more about the Carrera and Vision helmet series, as well as the popular Singles Retro-Fit Lenses!
Click here to view all of our Brochures to learn more about our ArcOne products. As always, if you have any questions or want to buy an ArcOne helmet or lens, please call us to find a distributor near you - 800-223-4685.