News & Events
SINGLES® DUO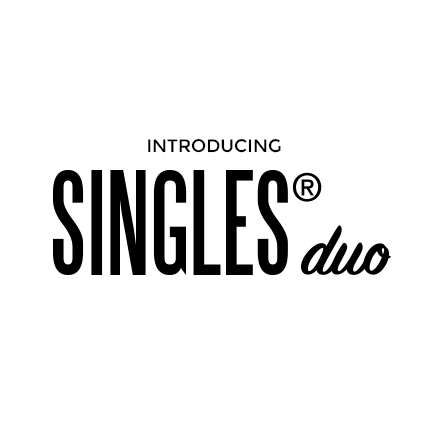 October 29, 2019 -
Introducing the newest Retro-Fit lens, the Singles® Duo.
It's the same Singles® you've been using all these years, but now has two shades instead of one. Which means you get two shades for the price of one! Now with Grind Mode.
Part Numbers are: S240-10/11 (Shades 10&11) & S240-11/12 (Shades 11&12).
For more info, click here.