News & Events
THE AIRPLUS PAPR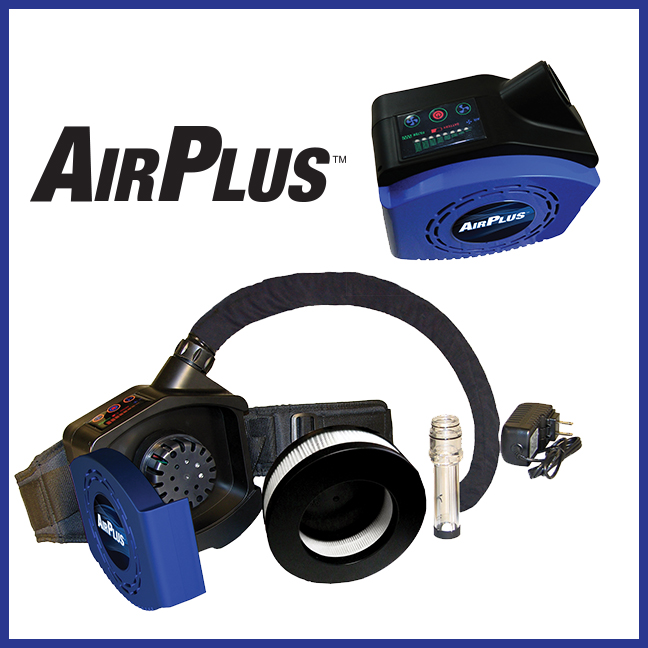 January 1, 2016 -
Introducing the all new AirPlus®, the third generation development from the ArcOne® 20-year PAPR program.

This Respiratory System combines electronic superiority with timeless simplicity at an affordable price.

The AirPlus® Powered Air System is a motorized, battery operated respiratory system that blows a constant supply of fresh, filtered air over the face.

It creates a positive pressure inside the respirator head top keeping out harmful welding fumes and particulates.

Extended battery life, multiple alarm systems, lightweight comfort and an unbeatable price creates the perfect product for Industrial use.

Call 800-223-4685 to find out how to get yours!
For details, click here.