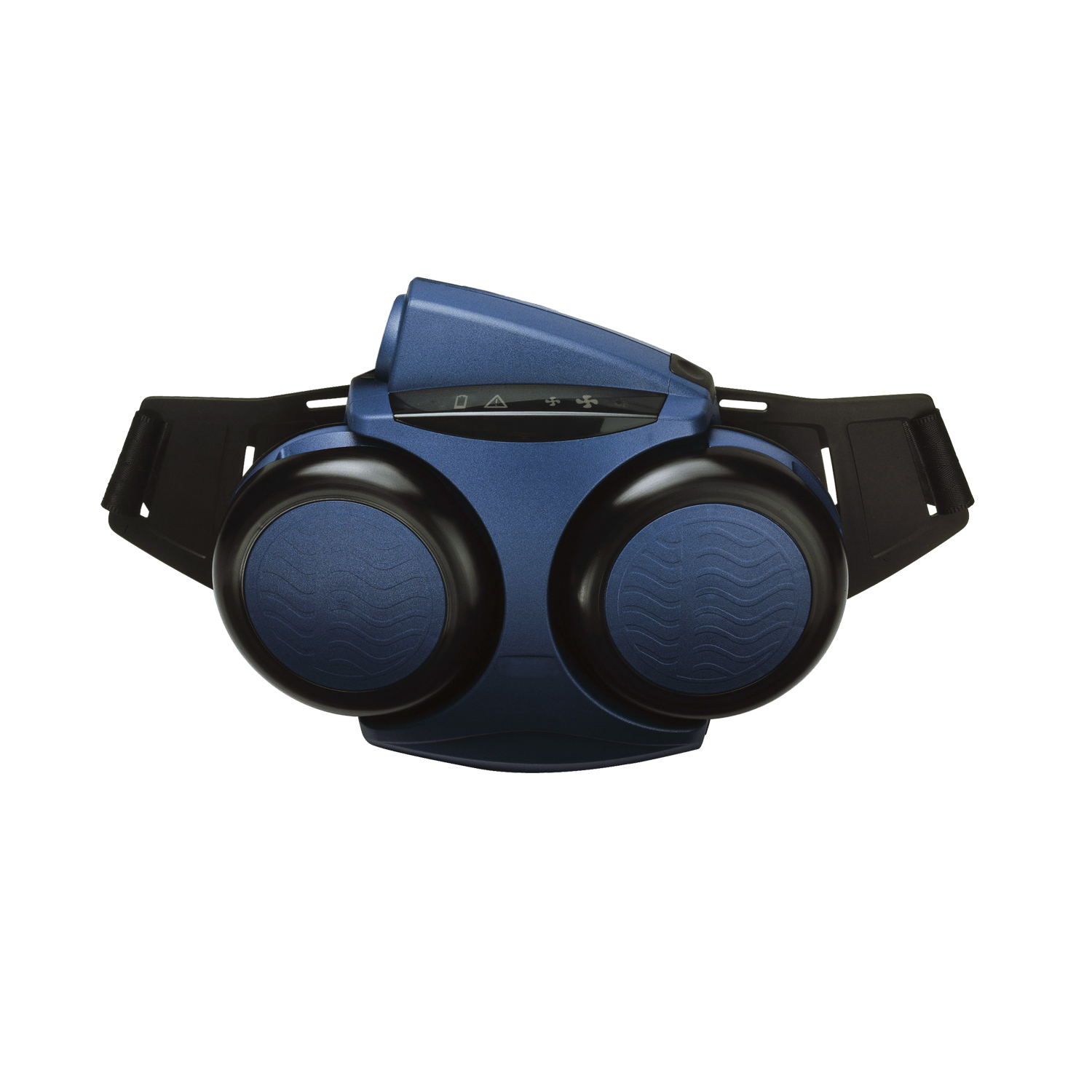 SR Series
This new SR Series brings another great respiratory option to ArcOne's group of Powered Air-Purifying Respirator Systems.

The SR 500 System is a PAPR that protects against particulates, gases and vapors, or a combination of both. It is designed to be lightweight, balanced, easy to adjust and maintain and long lasting. The filtered air is supplied through a breathing hose to a few different head top options, below.

For greater detail on the SR 500 PAPR System, click here to see our Respiratory brochure.